What PDHQ's thankful for 👼🎄💕
December is in full swing and we can't believe that Christmas is practically round the corner. It's safe to say we're all lovin' the festivities this month. Whether its going to the Christmas markets, drinking mulled wine, watching Christmas films, eating a ridiculous amount of Yule logs and cheese boards, Christmas shopping, Christmas parties etc!! As side from all the festivities – December is traditionally known for a month of gratitude, giving and thanks – here at PDHQ, we asked what everyone is thankful for this month 💖.
Catherine – "My dog! She makes me smile everyday without fail!"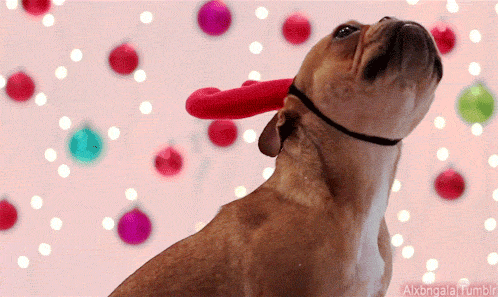 Laura – "Cooking a full vegan Christmas dinner for my family and my boyfriend's family (and the dogs of course) all in my own house!"
Hayley – "Amazing friends and family who support me in every decision I make"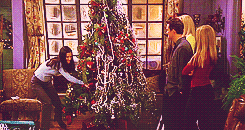 Victoria – "Seeing my mum and brother in the same room for the first time in over a year"

Alaine – "Prosecco!!" 
---
What are you thankful for this year? Tweet us @publicdesire
Want more PD gal?
 THE PD HANGOVER CURE| XMAS NETFLIX N CHILL | MCR FESTIVITIES
---
---