❤️❤️❤️
Valentines Day Qweens! Who's yours? For example, we all have our fave media types who keep us inspired and feelin' mighty erry day. Subsequently, come V-day pressure we often need that inspo all the more!
Following our theme at Public Desire for the "big day" 🙄 which is 'Queen of Hearts' (See some of our gorjy lookbook above!). We'd like to celebrate a few of the fierce Queens, Qweens and Kweens we know of who are seriously bringing it lately!
❤️❤️❤️
RHIANNA
For instance, Rhi-Rhi released her BOMB Valentines Fenty collection and modeled it fiercly along with gals of varying shapes, sizes and skin colours!
Showing just how beautiful all bodies are and giving us real life hoomins something we can actually relate to for a change! 👙

CHEEKY



LUXE LINGERIE IS THE ONE!
❤️❤️❤️
❤️❤️❤️
KIIAN
Challenging gender norms and looking fly as hell while doing it can we get a HELL YEAH! for Public Desire Rep, Singer/Songwriter and global influencer @ KIIAN !!! 💅
Check out his single Beverly Hell
AHEM!

ITS RUDE TO STARE

NAILS & MAKEUP ON POINT!

Feelin the lilac trend in our AMAZE sequin thigh highs!
❤️❤️❤️
❤️❤️❤️

ARIANA
Ariana is hitting every mark with her latest releases, videos, lyrics, Instagram. And of course she has a special place in our 💗 here in Manchester for organizing One Love Manchester. 🐝
❤️❤️❤️
7 RINGS

PINK CADILLAC

FURRY & FABULOUS

LEGALLY BLONDE

GIRLS NIGHT!

YOU CANT SIT WITH US

MEOW!

❤️❤️❤️
❤️❤️❤️
JVN
Ohhhh Jonathan Van Ness! how we love thee!! Funny, poignant, honest & also REAL!
Looking for life tips & current affairs with a dash of sparkle?
So check out his podcast, 'Getting Curious with Jonathan Van Ness'.

Without it we like struggs to func!
Also Queer Eye Kween!

And Pug Twins!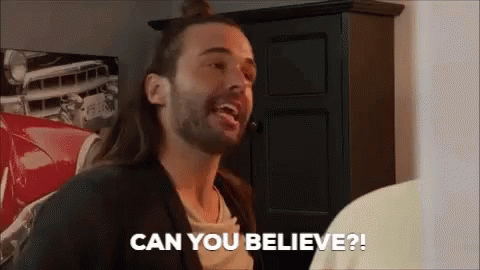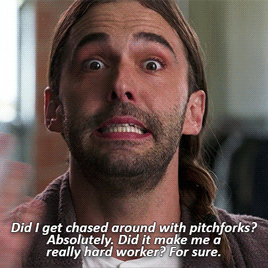 ❤️❤️❤️
To sum up, to be a certified Public Desire Queen of Hearts you don't need to be any one thing, just be fabulous, be brave and be strong!
MOST IMPORTANTLY YOU BE YOU HUNS! WE LOVE IT!!!
❤️❤️❤️
❤️❤️❤️
---
---